Affordable Oral Healthcare Plans For Your Employees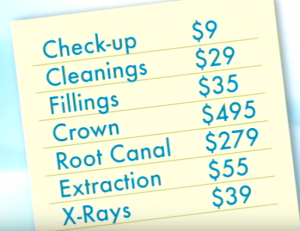 If you're the owner of a small business or are in charge of the insurance and medical aspects of operating one, then you need to know how to help your employees find an affordable dentist. Good oral health is one vital aspect of overall sound health and is something that everyone deserves to have maintained. When you are looking at health care plans for their oral health, there are several things that you will need to consider, as well as educate the employees on.
When you are searching for oral health coverage for your employees, you will need to know how many people will be on the plan, and whether these will be individual or family policies. While not everyone will choose to enroll, you should be able to get a good idea by looking at the people on the payroll and the number of dependents that they claimed on their taxes.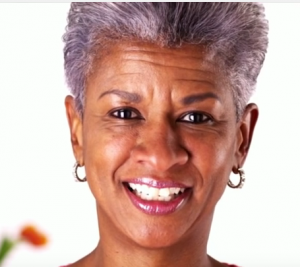 Find out some of the oral health care plans that service your area in California. Make a list of at least three or four that have a strong presence in your community. This is the best way to ensure that your employees will be able to get the services they require. Remember that finding fantastic rates on a policy means little if everyone must travel long distances to obtain basic dental services such as cleanings and fillings.
Look at the benefits offered by each of them, comparing the rates that you and your employees will be charged monthly for coverage. Investigate if there are any waiting periods before the policy will take effect and if there are additional restrictions regarding pre-existing conditions.
You should also see what types of other services beyond preventative maintenance your employees may be able to receive. While preventative care is great, if you have people who need root canals or other more extensive services, they will continue to have oral health problems until these concerns are adequately addressed.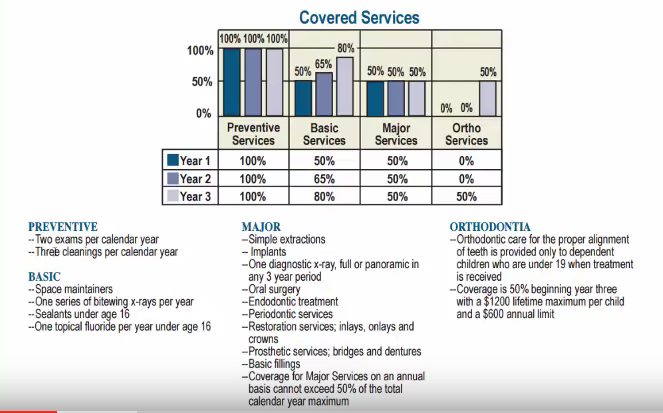 You may want to look at which dentists specifically are willing to take the plan that are near your business or the residential areas where your employees tend to reside. Ensure that there are several affordable dentist choices on the list that are accepting new patients. You may also want to investigate the general reputation of the dentists to be sure that they are going to provide a high level of service for your employees.
Once you have the list of choices, you may even want to have a meeting with your employees to get their input regarding the plans that you are considering. This will help them to feel important and involved in the decisions that will affect them. It is a smart business move all the way around.
You can find an oral health care plan featuring several affordable dentist choices in your area that will provide your employees with the essential dental care services that they need.